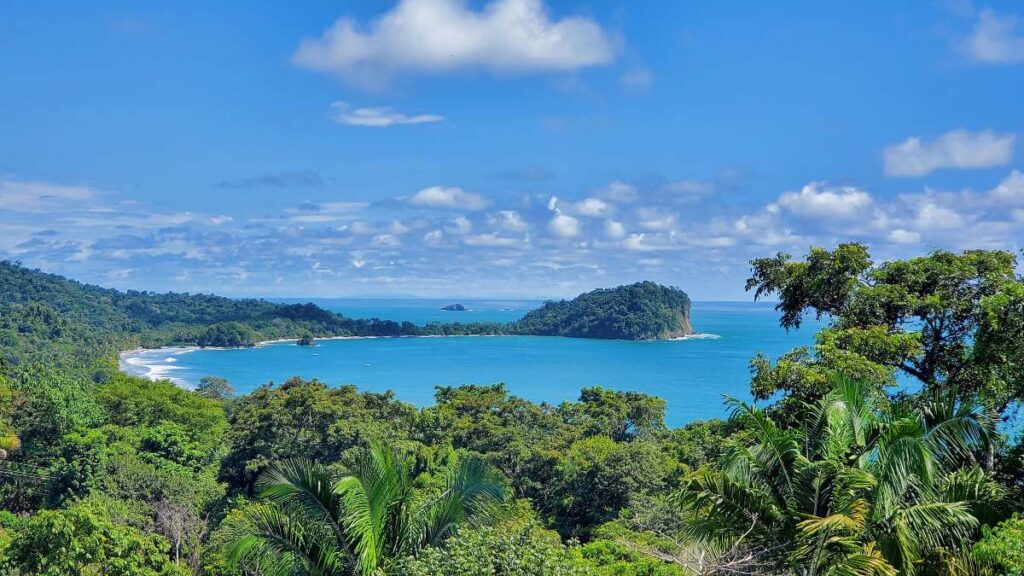 Looking for a perfect getaway to escape from the hustle and bustle of everyday life? Look no further than Manuel Antonio! Nestled along the stunning Pacific Coast of Costa Rica, this breathtaking destination is a nature lover's paradise, offering an array of activities and adventures to satisfy all types of travelers.
Whether you're looking to soak up the sun on pristine beaches, embark on thrilling jungle excursions, or simply unwind amidst the serene natural surroundings, Manuel Antonio has something for everyone. From hiking through the lush rainforest to observing exotic wildlife in their natural habitats, this destination promises an unforgettable experience.
So, what are you waiting for? Grab your sunscreen and pack your bags for an adventure of a lifetime in Manuel Antonio!